Absence made her heart grow fonder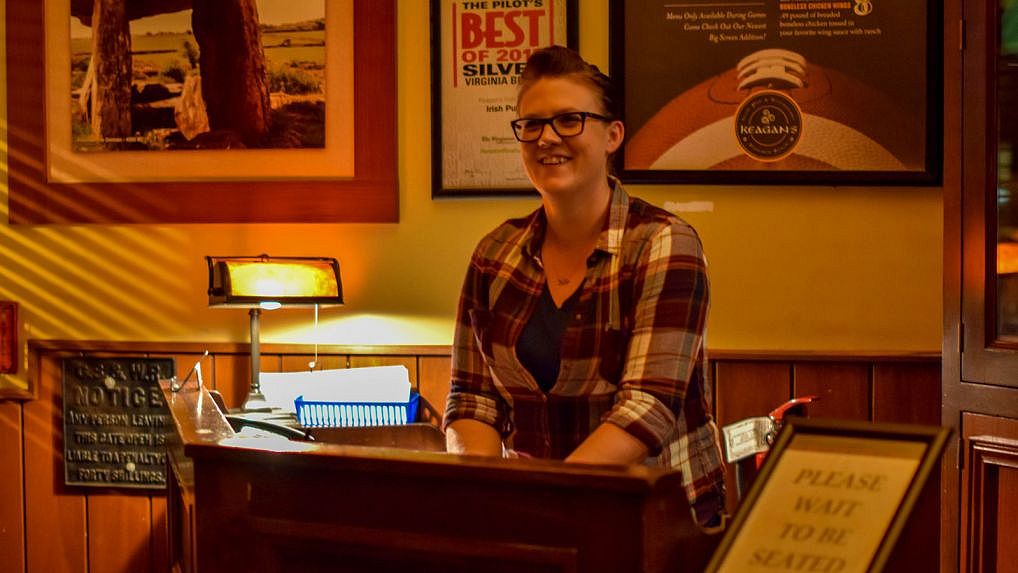 In 2007, while attending college, I decided to begin my journey in the workforce. My Dad was a regular at Keagan's and so I figured why not?
I wanted to be a bartender but I knew I was not old enough, so I applied to be a barback; sadly they didn't have any openings, so I was offered a position as a dishwasher. Not exactly thrilled to be washing dishes until 2am, 5 nights a week; I knew I had to start somewhere.
Shortly after, I was approached by the Kitchen Manager and asked to move to work on the line. Over the next few years, I was able to learn, grow, and develop and in 2010 I was given the opportunity to be the General Manager. I was more than excited to be given such an opportunity; but at 22 years old and with a career history that involved purely my time at Keagan's, it was a bit intimidating.
Before I knew it I was "one of the favorite managers" amongst our customers. Being a manager gave me the opportunity to grow and learn things about myself that I did not know I was capable of. After a few years I was approached to become the General Manager of another restaurant. Because my work experience extended only to my time in Keagan's I decided to try something different.
After working on "the other side" (as anyone who lives on this side says) for a few months, in 2014 I had the chance to return to Keagan's – I jumped at the chance!
Having been away for a few years obviously some things and faces had changed; but once the initial shock of "being back home" set in, I was back in the Keagan's groove.