LOOKING AFTER OUR COMMUNITY & STAFF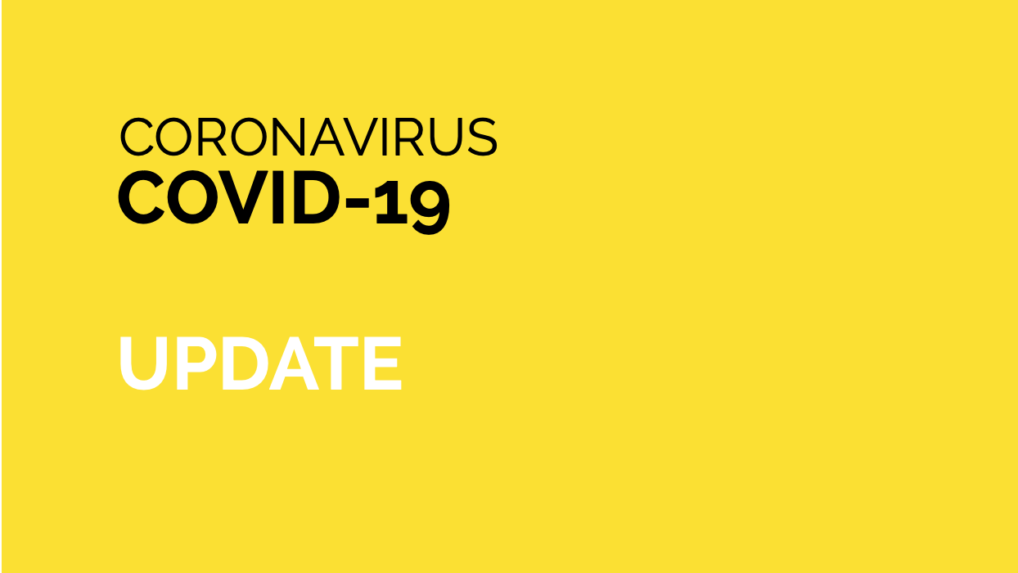 ***Latest Update***
Thursday 3/19
We are temporarily closed as a  result of the authority's directives for dealing with this public health emergency. We plan on re-opening  as soon as we are allowed to do so. We look forward to welcoming you back when it is safe for all.  
Be well and stay safe.
Monday 3/16
Due to the escalating situation in relation to the Coronavirus / COVID-19 and in the interest of the health & safety of our Virginia Beach Community and our staff, we have taken the decision to close from 9pm tonight until further notice..
 
While we know that many of you were looking forward to celebrating with us on St. Patrick's Day, we hope that you understand that this is, we feel, the most responsible action to take.
We will be donating all our unused food to the Food Bank of Southeastern & Eastern Shore. This will help schools in our community provide free meals to children that have breakfast/lunch allowances.
We will keep you updated here and on social media as soon as we have further updates. 
Take care of yourselves. 
Saturday 3/14
WE'RE IN THE BUSINESS OF PROVIDING A FOOD & BEVERAGE EXPERIENCE IN A FUN AND ENTERTAINING ENVIRONMENT.
We've had strong standards and structures in place to ensure a sanitary and safe environment for many years. These standard operating procedures are to ensure that our guests are kept safe from illness every single day and apply to food and beverage preparation, staff practices, and facility cleanliness and sanitation.
As a result of the Coronavirus, we will be implementing additional health & safety measures, designed to keep everyone safe during this time, so that you can continue to enjoy yourselves while you are here, safe in the knowledge that we're looking after you!
WHAT WE ARE DOING
The following list includes some of the additional procedures that directly impact guest touchpoints, that have been implemented with immediate effect:
Surface Sanitization: We are implementing more stringent surface sanitization policies in all areas of the premises that have direct guest touch points. 
Table Items: Table set up will be minimal; Salt & Pepper shakers and condiments will be available only on request.
Check Presenters: Your check will no longer be presented in a check presenter.
Disposable cutlery: Disposable cutlery is available for use on guest request.
Social Distancing: We are maximizing table & chair spacing where possible.
Capacity Restrictions: We will be strictly enforcing any Local Authority capacity restrictions.
Other: You may see multiple other, additional procedural changes that we have made that impact how we operate as a facility and service our guests. We will continue to monitor our service practices in the coming days and weeks and make any further changes to maximize a safe guest and staff experience in our pub.
WHAT YOU CAN DO
Give consideration to other guests: Please give strong consideration to other guests (and staff) in the building, with proper hand washing & coughing/sneezing etiquette and maintaining a sensible distance from other patrons. 
Menus & Ordering: If you prefer to minimize the number of surfaces that you come into contact with, rather than using a printed menu, you can look up the menu on our website. Our staff will of course advise you of any specials or additional items not on the menu.
If you are feeling unwell: If you are feeling unwell in any way, we would ask that you do not frequent the pub until you are fully recovered.
These measures have been implemented for everyone's health and safety. We believe that through responsible actions, our community can come through this outbreak. We hope that these changes do not take away from your enjoyment in any way.
We are excited about continuing to welcome the local community into the pub for some great food, drink and live entertainment!
Thank you for your continued support and good health to all.