"Food is love, love takes time"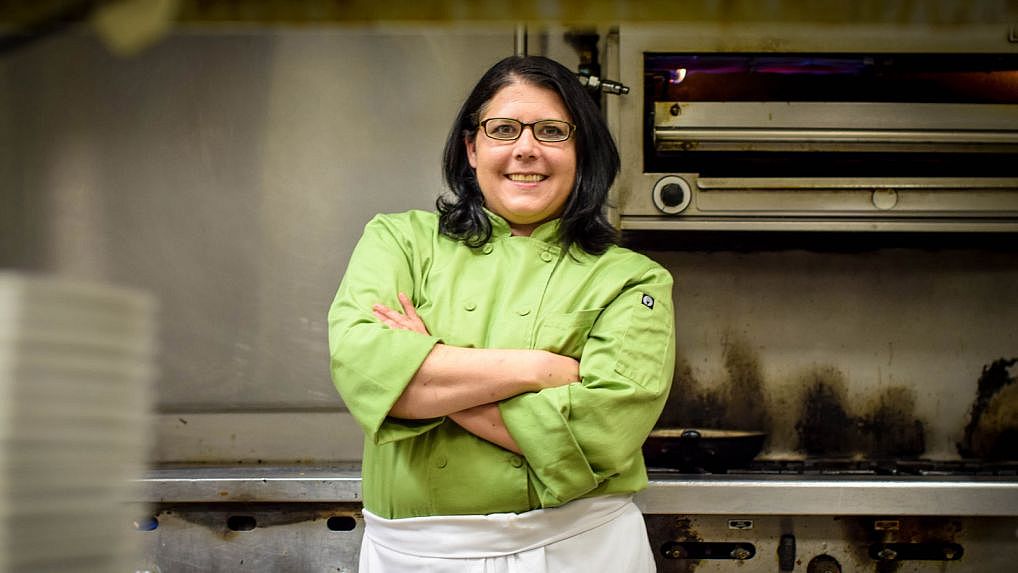 While baking with my mom at a young age, I found my creativity and a lifelong passion through food. Just slicing into a birthday cake would transform that "blow the candles out" tradition into a magical surprise.
With a passion for using food to make a difference, I received a Culinary Arts degree from Johnson and Wales University.
"Food is love, love takes time," is my motto that has inspired me to continue to grow as a chef over years and is what led me to Keagan's Irish Pub. Food is a celebration! The Irish love to celebrate!
As an advocate for healthy eating, and someone who understands fresh is best, I believe that cooking from scratch with fresh, local ingredients ensures the utmost quality and makes sure the ingredient's integrity is always at the forefront. A carrot will always taste fresh and like a carrot with this approach. Inspiration, creativity, and skill is where the magic is displayed upon the plate. Eat with your eyes and your palate as a simple dish can be made as elaborate as the mind imagines it to be here at Keagan's.
Cheers!