Married to the Job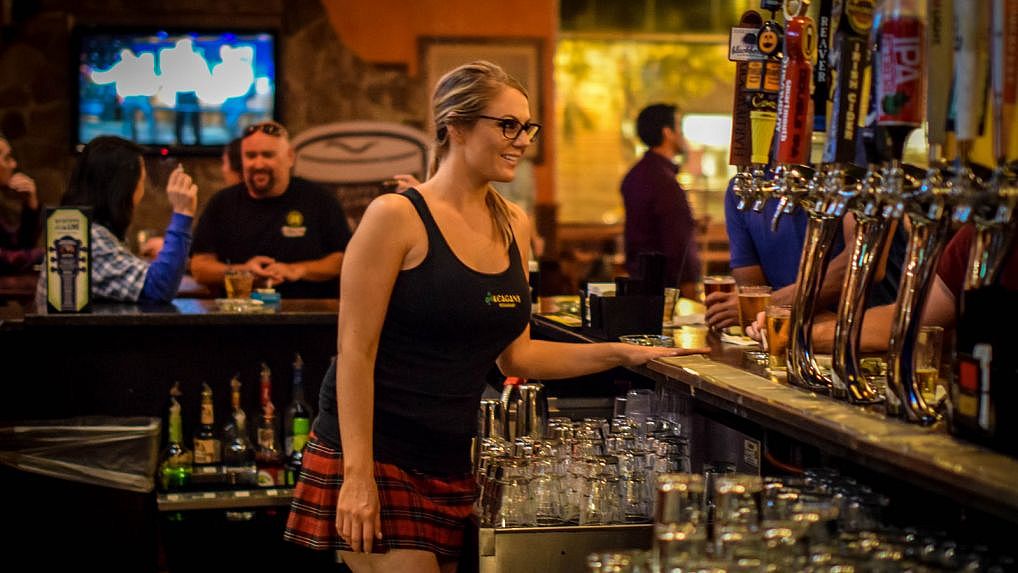 There is a special place in my heart for Keagan's. I never thought that when I started working for the company over 8 years ago, that I would fall so much in love with the staff and our regulars like I have.
So much so that I even ended up marrying one of my regulars! When the military took my husband and I to Florida and came back to Virginia Beach two years later, I couldn't wait to put my kilt back on and get back behind the bar. Everyone immediately welcomed me back with open arms and it reminded me how lucky I am to know all the amazing people that work and frequent here.
Next time you drop in to the pub, say hello – it may be the start of another great friendship!