Welcome Back!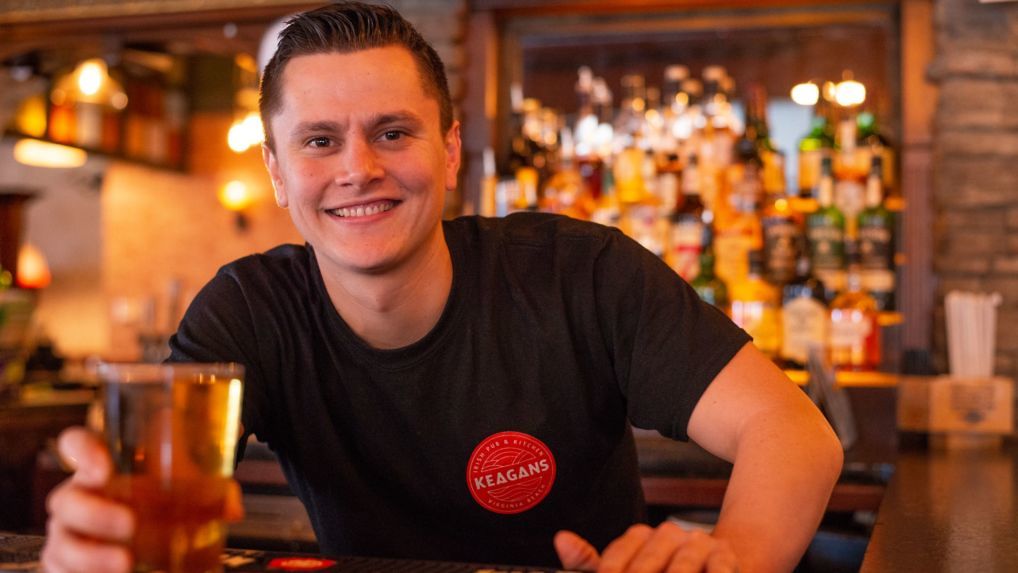 Welcome Back!
Today's a great day as we open our doors and hearts to our Virginia Beach guests again!
We remain 100% committed to ensuring a healthy environment for our guests & staff members. We have implemented a number of measures for safety and sanitation, many of which exceed those outlined by the CDC and the State.
The measures that we have taken include
Table layout reconfiguration and limitation on capacity to allow for social distancing
Use of sanitizer on all tables and all high touch surfaces between each table seating
Minimizing table settings and increased use of single use items where possible
Made digital menus available via a QR Code or where necessary, as a single use disposable paper menu
Daily recorded wellness checks for our entire staff team
Here is what we ask of you
If you have tested positive for COVID-19, have any symptoms of COVID-19, or have been in contact with someone that has COVID-19 over the last 14 days, please do not come in – we look forward to welcoming you back when none of these apply to you!
Be continually mindful of social distancing; respecting the space of other guests and staff members during your entire time with us
Please follow the guidance of the signs and markers positioned inside and outside of the pub that are in place to help ensure the health and safety of all guests and staff members
We hope that you enjoy coming back as much as we are looking forward to seeing you!