World Whisky Day Dinner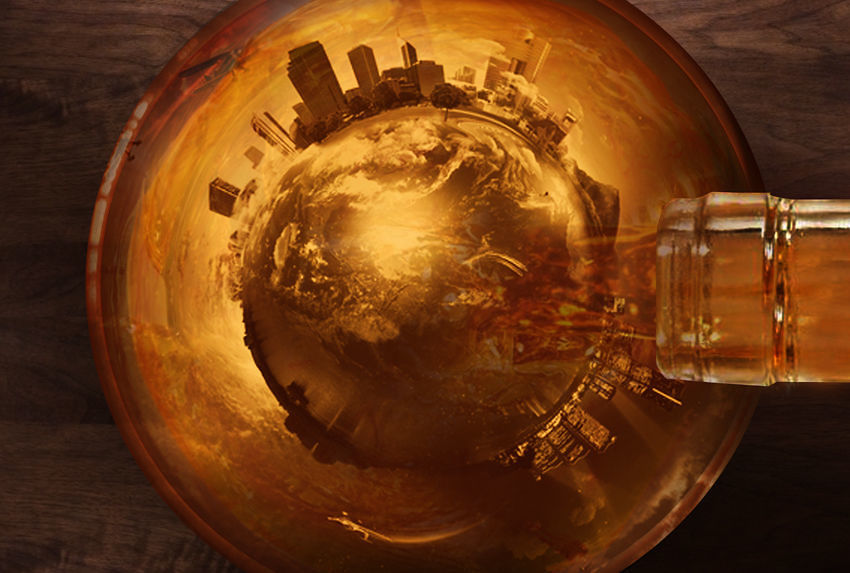 CELEBRATE THE WATER OF LIFE!
Join us for our World Whisky Day Dinner as we celebrate the hard work of whisky makers from around the world! Strap in, because we are taking you to Ireland where you can enjoy some great Irish Whiskeys that have been carefully selected to compliment some delicious dishes.
Enjoy this five-course feast including an Arugula Salad, Honey Scallops, Pork Belly, Beef Tenderloin and a Raspbeery Rhubarb Tart to finish! Our Whiskey  Ambassador will take you through each whiskey you will be tasting including Jameson Black Barrel, Jameson Caskmates, Jameson Cooper's Croze, Powers Gold Label and Redbreast.
Tickets are $65 for this dinner, spaces are limited so book now!