Brew with a Purpose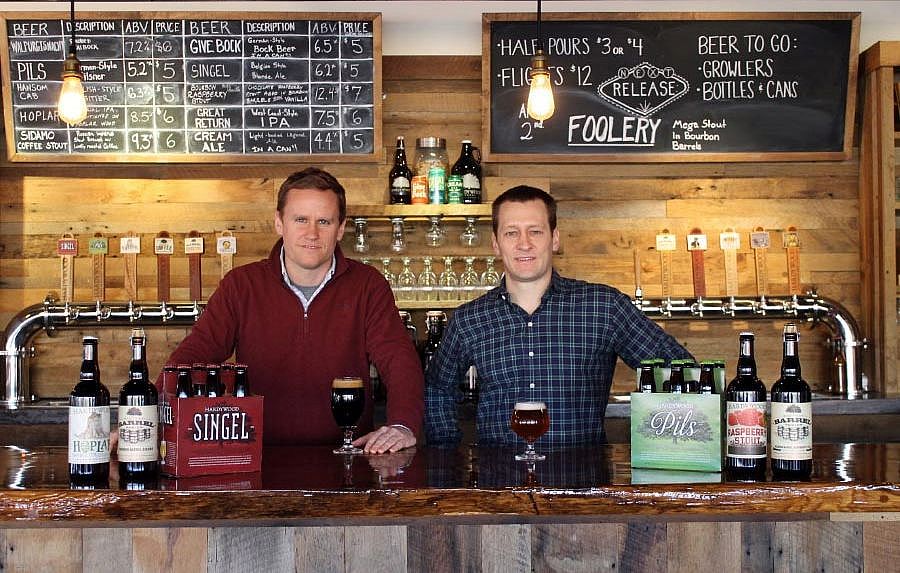 The Hardywood Park Craft Brewery philosophy is simple: Brew with a Purpose.
This mandate comes alive in thoughtfully innovative recipes, commitment to using local ingredients and an obsession with quality. Their beers range in style from traditional to experimental, but there's a story behind each one.
Hardywood is deeply dedicated to minimizing their environmental impact. All of their power is sourced from renewable energy, and they use recycled packaging and sustainable materials whenever possible.
Founded in Richmond, Virginia, by lifelong friends Eric McKay and Patrick Murtaugh, Hardywood Park Craft Brewery has been soulfully brewing beer since 2011.  Their beers have earned international acclaim with medals at the World Beer Cup and Great American Beer Festival, as well as a rare 100 rating by BeerAdvocate Magazine.
Here at Keagan's we thrive to support local breweries who are dedicated to environmental, humanitarian and educational issues like our friends in Hardywood.
Their unique craft beers all contain a story to highlight its individual flavors and we enjoy each and every one that we carry.