Food fit for a Prince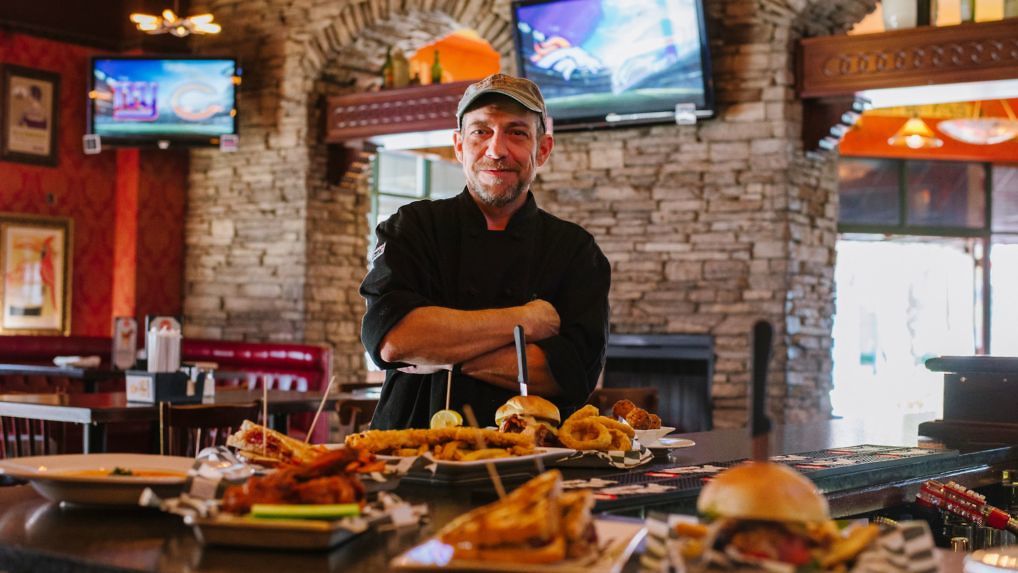 Growing up in an Italian/German family, I didn't have to cook at home. Seven days a week, my mom and my grandmother always had dinner on the table. Family dinner was always a mandatory occasion and a social gathering.
When I got older and romantically involved, none of my girlfriends knew how to cook, so I had to take on that role.
Cooking became a career when I worked for a local Italian restaurant. Coming to Keagan's has taught me more about pub culture and the fact that the type of food served doesn't matter as much as the people you share it with, hospitality of service and the quality of the local products used.