Pink Breeze Cocktail
Date:
Tuesday, 24 Sep 2019
Posted in: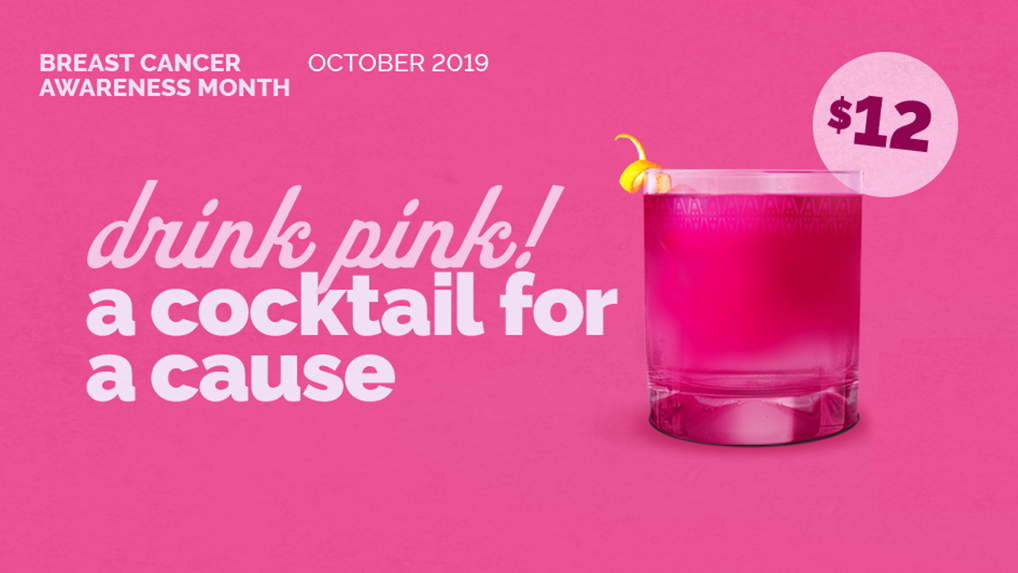 IT'S PINKTOBER!
This October, Jason and the team are marking Breast Cancer Awareness Month by creating the 'Pink Breeze' cocktail. It's the perfect drink for fall with Absolut Vodka, Malibu, a splash of cranberry juice and pineapple juice. $1 for every cocktail sold will be donated to Unique Boutique who provide free headwear including wigs, scarves and caps to cancer patients.
Drink Pink at the pub and try the Pink Breeze cocktail now for $12 and support Breast Cancer Awareness.