Local (Food) Heroes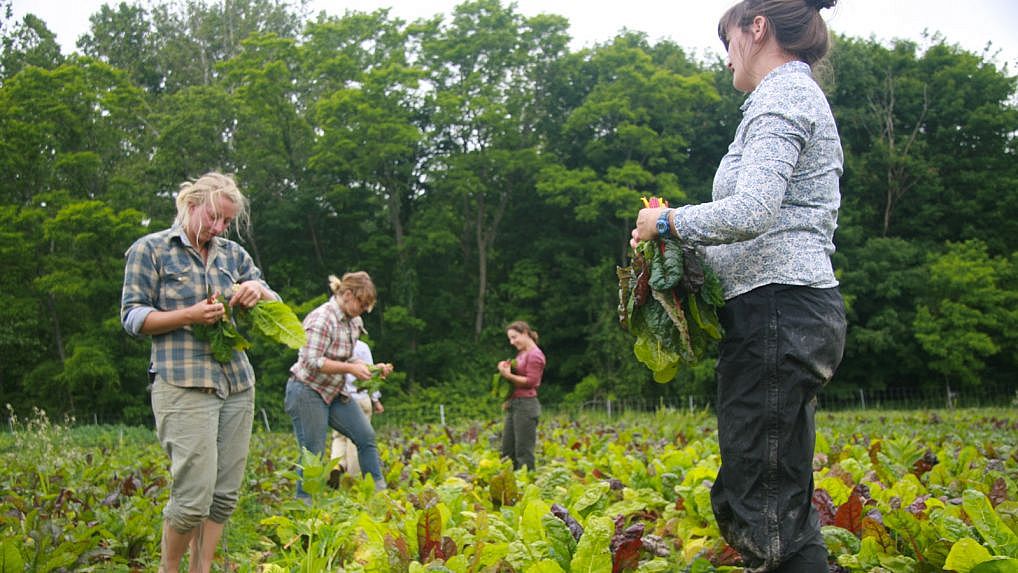 We work with Produce Source Partners because they have been at the forefront of local, sustainable initiatives and provide us with the freshest local produce daily.
Since 2003, our local produce and dairy provider is Produce Source Partners. They deliver six days a week to ensure Keagan's gets the freshest produce possible. We love that they're committed to working with local farmers to bring their produce from the field to our tables. Some of the farmers they source from are truly exceptional. People like Dodd's Acres Farm in Mechanicsville, Virginia, known for producing their famed tomatoes, just like they came from the garden out back.
Another Mechanicsville star is Kirby Farms. They provide the most perfect sweet potatoes, spicy jalapeno peppers, and even sweet watermelon – perfect for our pickling!
Chesser and Company Farms grow some of the best cabbage grown on the East Coast, such a staple ingredient in delivering Keagan's exceptional traditional Irish fare.
All of them heroes in our eyes!