Sam Rust Seafood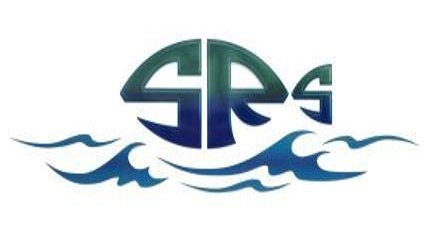 We choose Sam Rust Seafood because they purchase seafood from local fishermen daily and have established a reputation of Quality, Trust, Reliability, and Customer Satisfaction.
Our seafood distributor, Sam Rust Seafood, a family owned and operated distributor of quality seafood located in Hampton provides us with the freshest shellfish, fish, and seafood available on the market. They continue to provide great service with wholesome values and principles that "Cap'n Sam" founded in 1938. Sam Rust Seafood
"Sam Rust Seafood operates in a modern, temperature controlled facility located in Hampton, Virginia.
From refrigerated processing, packing, and storage areas to our fleet of refrigerated delivery vehicles our customers product is never exposed to adverse conditions that could compromise products integrity.
 Sam Rust Seafood facilities strictly comply daily with all state, federal and military regulatory agencies. We have available written documentation of our Hazard Analysis Critical Control Point procedures implemented as of December 1997. Our compliance is an ongoing process personally overseen by Sam Rust Seafood HACCP certified Operations Manager.
 Multiple times daily, throughout our warehouse, we monitor and document "Standard Sanitary Operating Procedures and Good Manufacturing Practices, temperatures, and quality control.
 Sam Rust Seafood modern, large on premise frozen storage facility expands our ability to offer many varieties of items from around the world, to our discriminating customer base."

Processing and delivering fresh and frozen seafood and related items to restaurants and supermarket chains. We deliver to the Hampton Roads area, Virginia's Eastern Shore, Outer Banks, Richmond, Fredericksburg, Charlottesville, and Harrisonburg area. We have many different areas we are able to deliver to.

Delivery options in Virginia

Shipping Questions:
1-800-727-8090

Hampton Roads Area

Same day services
Monday through Saturday

Richmond, Virginia Area

Next day service
Tuesday, Thursday, Saturday

Virginia's Eastern Shore Area

Next day service
Wednesday, Saturday

Fredericksburg, Virginia Area

Next day service.
Tuesday and Thursday.

 

 

 
Sam Rust Seafood